---
What is ISO 27001?
ISO 27001 is the gold standard for managing information security. It requires your organisation to establish and practice good documented cyber security. This can then be audited by a third-party certification body

ISO 27001 is 'risk based' meaning that you must understand your threats and know where you are vulnerable and to put in place controls to minimise the chance of a damaging security incident.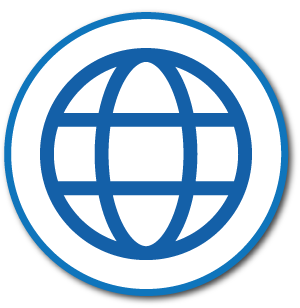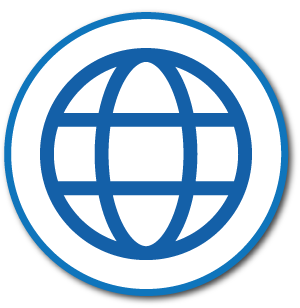 Why DLP Assured for ISO 27001?
---
Our ISO 27001 experienced consultants can help you establish the correct practices required for creating and operating your ISO 27001 compatible information security programme.

The DLP ISO 27001 Fast-Track service uses our tried and tested unique 27001 dashboard combined with expert consultancy and our 'DLP Data Protection Framework' to streamline and speed your project.
What do we need to do to get ISO 27001?
---
Getting ISO 27001 is a very straight forward process but (as to be expected) increases in difficulty as organisations increase in size and complexity.

That said, the process for all organisations to get ISO 27001 requires the following key steps:

Develop an understanding of your organisation and its information assets
Assess your risks
Determine and yourimplement your controls to minimise risks
Create your ISMS including writing policies, procedures and standards
Operate your ISMS
Perform Internal audits
Learn from and remediate non-conformities
Have an external audit performed by a certification body
Continue operating the ISMS and audit your processes occasionally to see if you are on-track. Correct any non-conformances.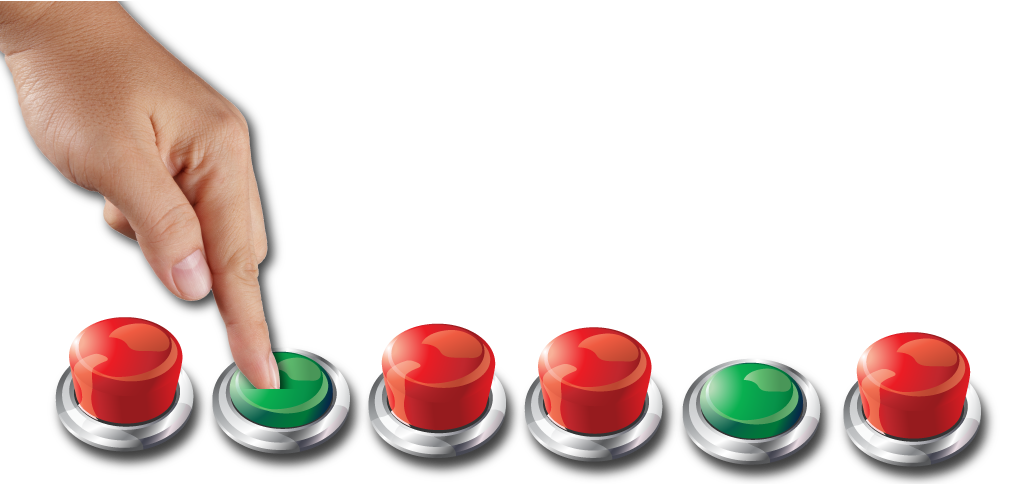 You are always in control
---
Each DLP client project has a dedicated ISO 27001 expert to help and provide guidance. They will use our unique 27001 Project Management Dashboard to simplify, track and control your project from the start to finish.

Project stakeholders can access to the 27001 Project Management Dashboard at any time. They can view the project plan, see what tasks have been completed, what tasks are in progress, where the delays are and keep up-to-date as the project advances.
You are in expert hands
---
Our consultants have extensive knowledge and experience helping organisations implement and manage ISO 27001 projects.

All our ISO 27001 Lead Practitioners have either the ISO 27001 Lead Implementer or ISO 27001 Lead Auditor qualifications as well as other industry recognised certifications such ISC2 CISSP, ISACA CISM, IAPP CIPP/E
Get ahead and transform your ISO 27001 project
---
Digital transformation is the current rage. And for good reason. Boosting efficiency and delivering more effective outcomes is vital for any organisation and is the pathway to success.

Our ISO 27001 SaaS system uniquely combines the principal processes (across an organisation) to implement and maintain ISO 27001 compliance.

By combining GRC functionality with active cyber security and privacy processes, we can transform your digital transformation initiative to include information security and privacy, which of course includes ISO 27001.
DLP Assured Services Limited
Kemp House
152 - 160 City Road
London
England
EC1V 2NX