NHS DSP Toolkit Audit Consultancy
Strengthening assurance reporting requirements
---
Organisations subject to make a DSP Toolkit return are required to meet all the mandatory requirements for their organisation's category.

It's important to check that the assertions made in your DSPT submission are genuine and there is supporting evidence.

The DSPT audit service checks your submission and helps ensure you are on track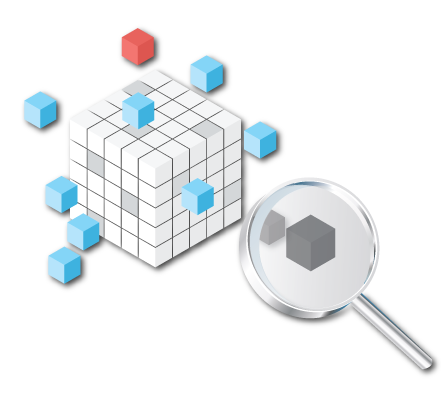 Gaining DSP Toolkit
---
insight - the real value of an independent audit

It's often useful to get a second opinion especially when it concerns cyber security and privacy control.

Operational security and privacy risks are constantly changing, so it's important to keep ahead of emerging threats.

Our DSP toolkit audit consultants will use their extensive experience and professional judgement to advise on the controls in operation, the risks identified and suggest practical improvements to reduce the potential of detrimental incidents.

See DSPT independent audit service
NHS DSP Audit Consultancy related pages
---
NHS DSP Audit FAQ
Organisations (such as NHS Trusts, CCG's, CSUs and DHSC Arms Length Bodies) that require an audit of their Data and Security Protection Toolkit assessment are now required to utilise an independent assessor who must follow the Independent Assessment Framework audit methodology.
When performing the audit, assessors are expected to use their professional judgement and expertise when investigating and analysing the controls deployed, and the associated risks identified.
The framework methodology intentionally goes beyond the DSP Toolkit requirements so that the organisation can get a broader and more objective review of its data security and protection controls in operation. The intention is to inform and drive measurable improvement of data security across the NHS and not just simply assess compliance with the DSP Toolkit.
When selecting a suitable Independent Assessor it's important to use an organisation with significant information security and privacy expertise obtained in the healthcare environment.
A dspt assessor is an organisation that performs independent audits based upon the NHS Digital Data Security and Protection Toolkit (DSP Toolkit) Independent Assessment Framework. The framework describes a methodology on how to review an organisation's alignment with the 10 Data Security and Protection Standards. Also see: What is an NHS DSPT Audit? in this FAQ
DLP Assured Services Limited
Kemp House
152 - 160 City Road
London
England
EC1V 2NX