Are you seeking assistance with your NHS DSP Submission?
---
The upcoming deadline for submitting the Data Security & Protection Toolkit is in June 2023. It is crucial for your organisation or business, if you have access to NHS patient data and systems, to utilise the toolkit. By doing so, you provide assurance that you are implementing and adhering to strong data security and management practices. This ensures that all data is handled, utilised, and stored correctly, in compliance with NHS and regulatory guidelines.

To protect itself in the event of mishaps, the NHS must ensure that relevant due diligence questions are posed to its supply chain partners. CCG contracts require suppliers to the NHS to make DSP Toolkit submissions. Failure to submit satisfactory documentation may result in a breach of contractual obligations.

Organisations with robust Cyber Security and GDPR measures in place are better positioned to present a positive submission. We are here to assist you and your organisation in achieving this. Whether you are a GP surgery, Local Authority, NHS Business Partner, Charity, or Dentist, among others, we can provide the support you need.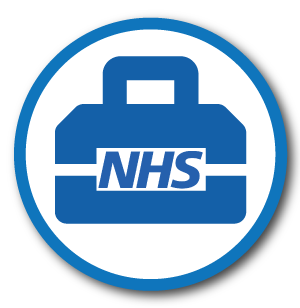 Contact us for help with your DSP Toolkit submission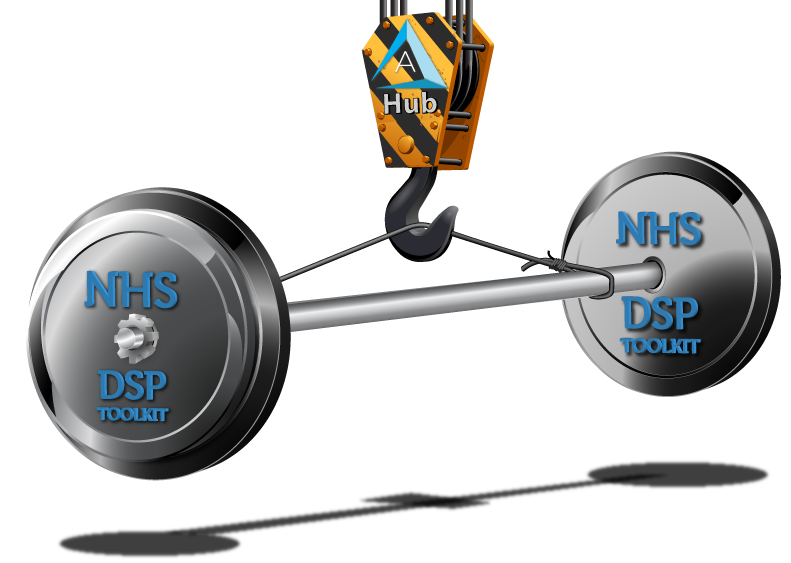 What is the Data Security and Protection Toolkit (DSPT)
---
In 2018, the UK Department of Health and Social Care introduced the Data Security and Protection Toolkit with the aim of helping healthcare organizations showcase their dedication to safeguarding sensitive information. Acting as an assessment framework, the DSP Toolkit evaluates and enhances data security standards throughout the NHS and the broader healthcare sector. It replaces the former Information Governance Toolkit (IG Toolkit) and is founded upon ten data security standards established by the National Data Guardian.
How can we help you with your (DSPT) DSP Toolkit submission?
---
If you require assistance with your DSPT submission, our team of experienced DSPT consultants is here to help. Our consultants possess extensive expertise in information security, information security management, cyber security, DSPT, and privacy.

Rest assured, our consultancy services are delivered by privacy and cyber security experts with substantial project experience in working with clients on NHS DSPT and other compliance-related endeavors.

We hold industry certifications such as (ISC)2 CISSP, IAPP CIPP/E, ISO 27001 Lead Auditor, ISO 27001 Lead Implementer, and ISACA CISM. Our consultants have successfully completed over 40 IG and DSP toolkit (DSPT) projects for various entities, including GP surgeries, NHS bodies, healthcare providers, health diagnostic organizations, and pharmaceutical companies.

To simplify the complexity of the DSPT, our DSP Toolkit consultants employ the 'DLP Data Protection Framework.' This framework encompasses the necessary policies and procedures to meet the 10 DSP standards. We will collaborate with you to implement these requirements, ensuring a successful submission.

Streamline your DSPT journey by utilizing our exclusive documentation set in conjunction with our SaaS-based DSP Toolkit Governance system.

At DLP Assured, we have undertaken numerous DSP Toolkit projects (including the previous NHS IG Toolkit) and have maintained a track record of never having an unsuccessful submission.

In the unlikely event that your submission falls short of success, we are committed to working with you at no additional cost to ensure a successful DSPT submission.


Contact us today to discuss your DSP Toolkit submission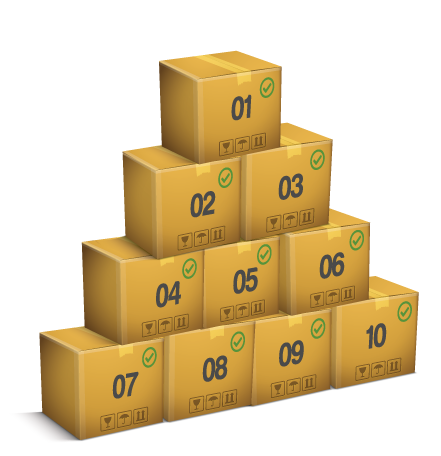 DLP Assured Services Limited
Kemp House
152 - 160 City Road
London
England
EC1V 2NX