Good Cyber Security Policies and Procedures
Your management team need to make decisions about what good cyber security should look like.

By recording these decisions as 'policy documents' staff can be made aware of what is required and what their obligations.

Our ready-to-go cyber security policy set tells staff what the management team want to achieve in a series of short, easy-to-understand policies.

We have a template policy set for you. These documents are ready to go and can be easily edited to fit your organisation.

Whether you have specific standards to follow such as Cyber Essentials, NHS DSP Toolkit, ISO 27001, GDPR etc we have a policy set for you.

Written by our cyber security and privacy experts, our policies provide a channel to ensure everyone is aware of what the organisation's cyber security rules and expectations are.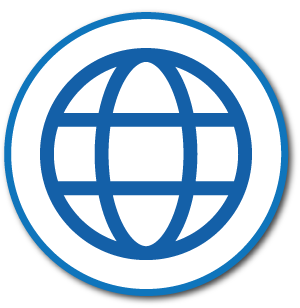 DLP Assured Services Limited
Kemp House
152 - 160 City Road
London
England
EC1V 2NX