Outsourced CISO as a Service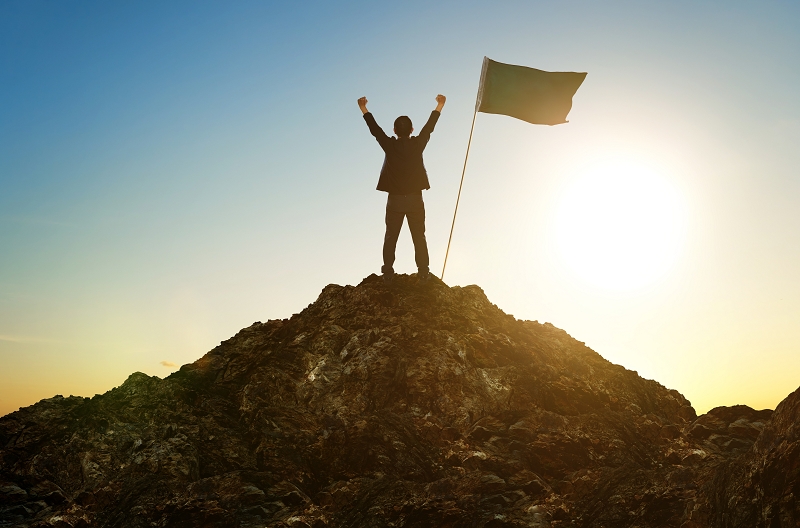 Experience expert CISO consulting through our cost-effective Outsourced and Virtual CISO service.
---
If you need dedicated security support without the need or budget for a full-time CISO or Information Security Manager, we've got you covered with our flexible service packages.
What you will get from your dedicated CISO:
You'll have a dedicated CISO/Information Security Manager as your lead CISO, You will also have access to our wider team if required. Our CISO will be an integral part of your team without the cost of a full time Chief Information Security Officer. With our flexible CISO packages you can either have a dedicated amount of days per month or use our service on an ad-hoc basis.
How confident are you with your cyber security protection?
---
If you have management responsibility for cyber security, do you have that niggling doubt whether or not you are doing it right? Is your organisation cyber secure?

Ask yourself these questions: Can we handle a data breach? Would we even know if there was a data breach?

Where would you go for expert advice?

Now that cyber security is critical to your business, do you have staff that are qualified in cyber security and have good knowledge and experience? Do your staff need more support?

Click here for more information - virtual Chief Information Security Officer (V-CISO) service.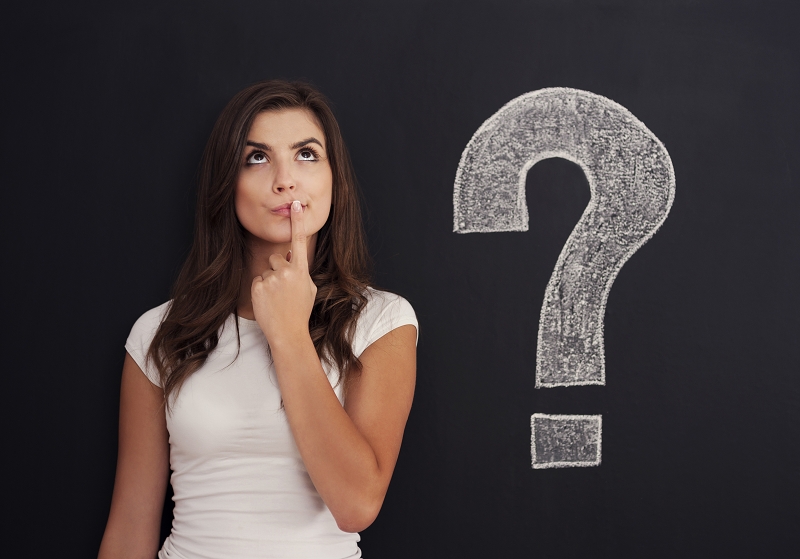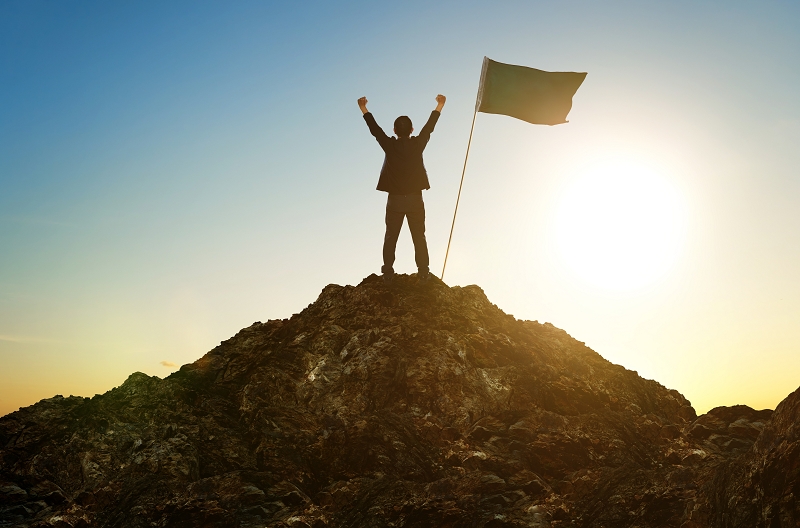 How do you obtain your cyber security advice?
---
Cyber security and information security management are complex subjects. Just searching Google and social media is not sufficient.

In the same way your organisation uses accountants for accountancy purposes, your organisation should do the same for cyber security and have access to professional cyber security advice. If not, how do you justify your decision making when explaining a security incident? What would you tell the board, the owner, the ICO? How can you demonstrate how secure you are?


Get the right person for the right job.
---
Your V-CISO will:
Perform a current state assessment and gap analysis to highlight areas of concern
Work with your team to implement good information practices such as ISO 27001, NCSC, Cyber Essential Plus etc
Review and update information security polices and procedures
Undertake security testing to validate the effectiveness of your information security protection
Ensure your IT related privacy security requirements are met
See our virtual Chief Information Security Officer (V-CISO) service.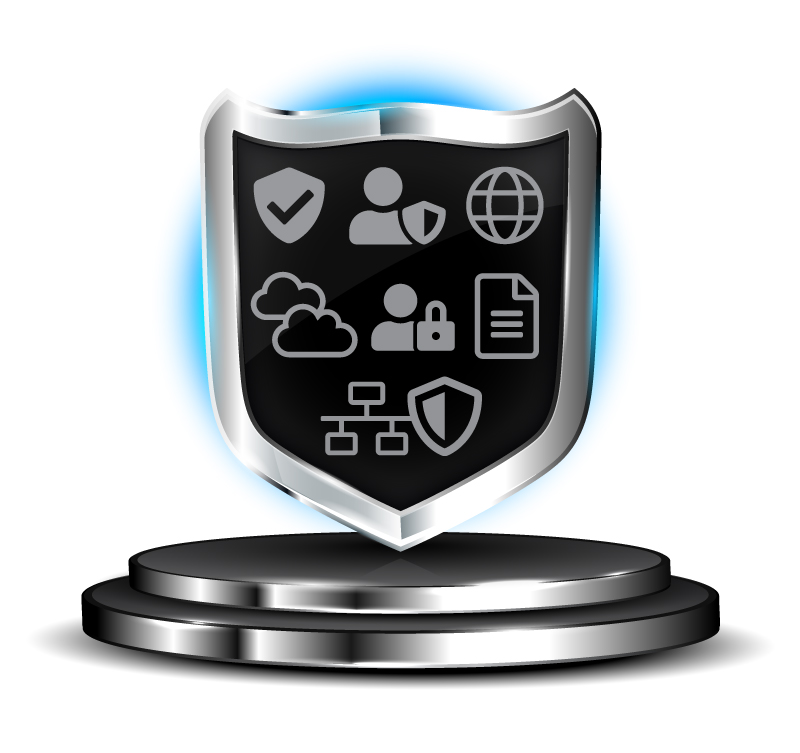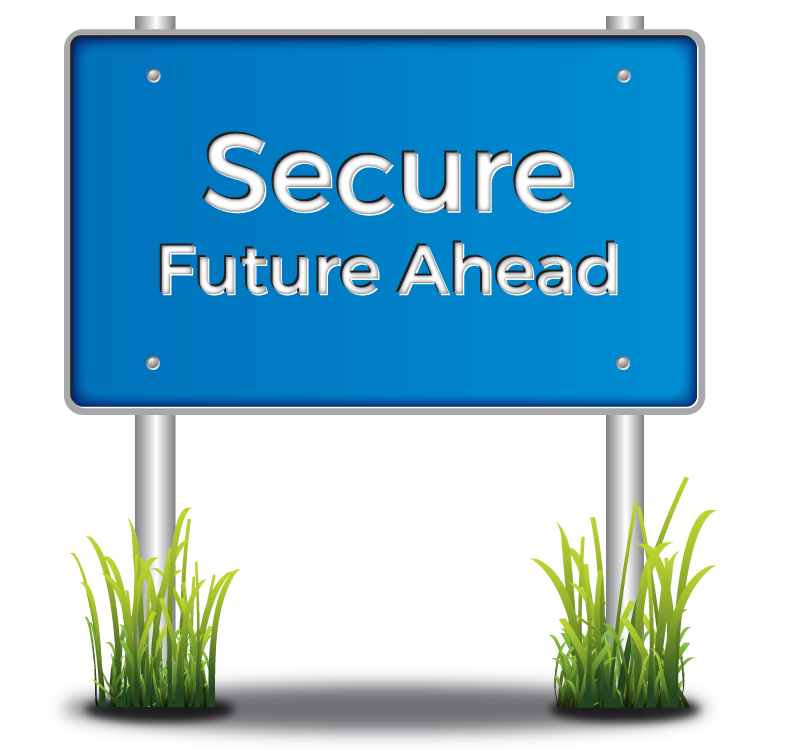 Getting Cyber Security right from now on
---
Our virtual Chief Information Security Officer (V-CISO) service is designed to improve your cyber security posture and provide the support to implement a proper information security programme.

Your V-CISO will:
Give advice on the strategy for assessing and improving your security posture
Give independent oversight and governance
Improve your incident response capability
Take ownership for information security risk management
Provide information security advice to your board and senior managers
See our
virtual Chief Information Security Officer (V-CISO) service.
Outsourced CISO FAQ
A virtual Chief Information Security Officer is a suitability experienced and qualified security leader available on a temporary basis to help organisations improve their security posture.
DLP Assured Services Limited
Kemp House
152 - 160 City Road
London
England
EC1V 2NX