Keep the hacker outside and test where you are exposed
---
If you have internet based systems you are as safe as your weakest link.

Once a hacker breaks in its too late. Unless you have active mechanisms to restrict a hackers movements and extensive monitoring, you will have lost control. What happens once they've broken in is down to them.

Get ahead and protect your systems from attack with our Pen Test Lite service. It's a trimmed down, affordable service focussed on finding routes into your systems. Should we be able to infiltrate your system defences, we will stop and report.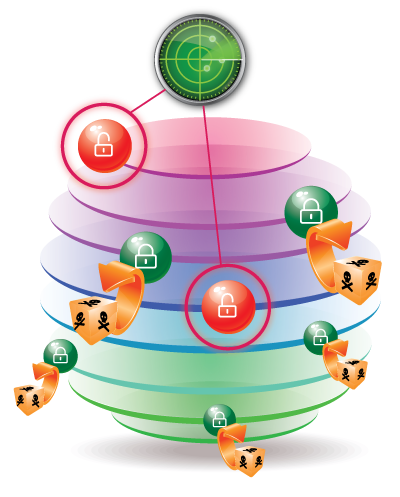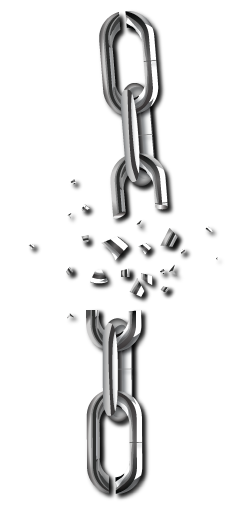 Your online systems are vital for the business, don't let them be your Achilles heel weak spot
---
Every hacker loves the challenge. Some do it just because they can, while others have far more sinister intentions.

Ask yourself: when was the last time you tested your internet based systems for security? Are there any software flaws leaving you exposed? Are they configured properly to deter attackers? Has human error created a security issue? Have you ever checked? Checking can be very revealing.

Our Pen Test Lite service is designed to hunt out potential ways for a hacker to access your systems but stop as soon as we've breached your defences. The Pen Test Lite service is far more affordable then full pen testing.
DLP Assured Services Limited
Kemp House
152 - 160 City Road
London
England
EC1V 2NX