Virtual Chief Information Security Officer service (V-CISO)
How we can help you
---
Many businesses are turning to virtual chief information security officers (V-CISO) to manage their information security more effectively and affordably. The DLP Assured V-CISO service helps clients implement effective cyber security programmes to provide peace of mind to their business leaders who are alarmed by the rising frequency and sophistication of cyber-attacks.

Our V-CISOs have extensive infosec knowledge and hands-on experience to design, manage and implement cyber protection programmes tailored to the organisation's needs and requirements.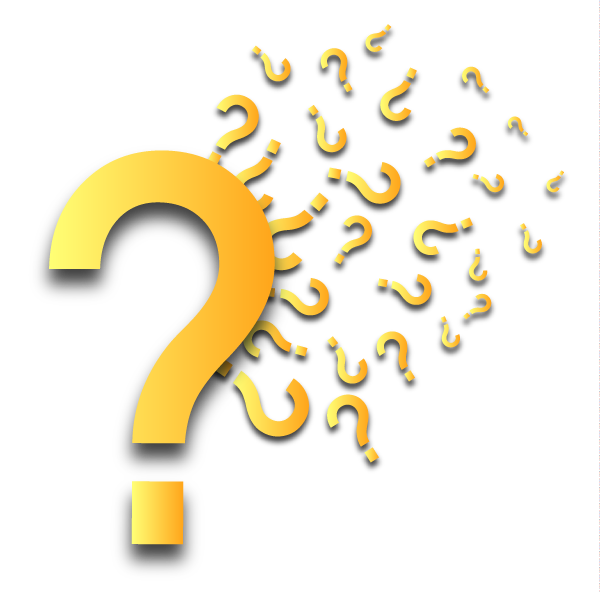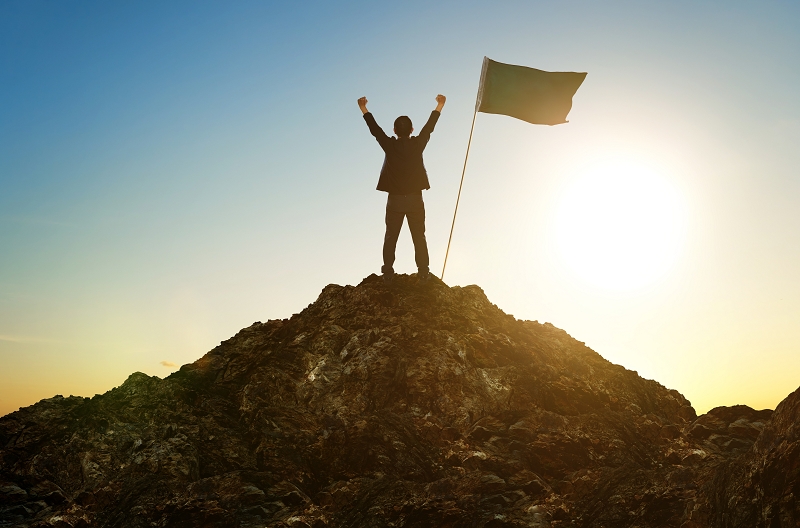 What is a V-CISO?
---
Very briefly, a V-CISO is a cost-effective alternative to a full-time CISO. It's a subscription service where a nominated experienced senior manager is appointed to establish and manage a cyber security programme to ensure information assets are sufficiently safeguarded. Each V-CISO service is unique and tailored to the needs of the client. Typical aspects will include:
Initial cyber security gap analysis
Risk assessment and treatment
Reporting to the board
Security Improvement programme
Audit
Management of security processes to meet compliance, regulatory and contractual obligations
Characteristics of the V-CISO
---
A commercially minded and energetic visionary with an in-depth understanding of the newest cyber technologies and their potential security risks. The V-CISO will possess extensive technical experience and a deep understanding of how people, computer systems, and networks operate and interact alongside a knowledge of how these systems can be exploited and protected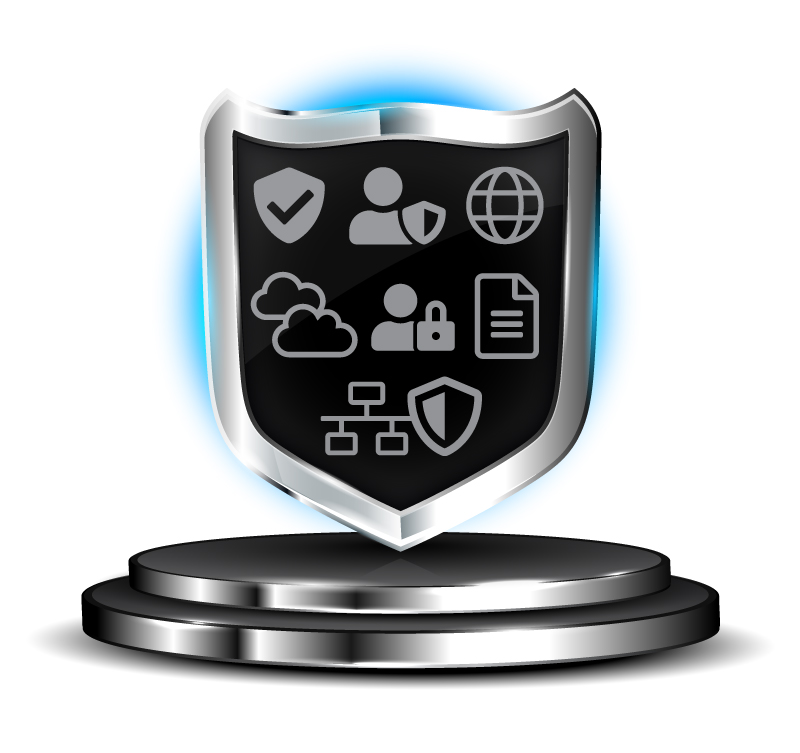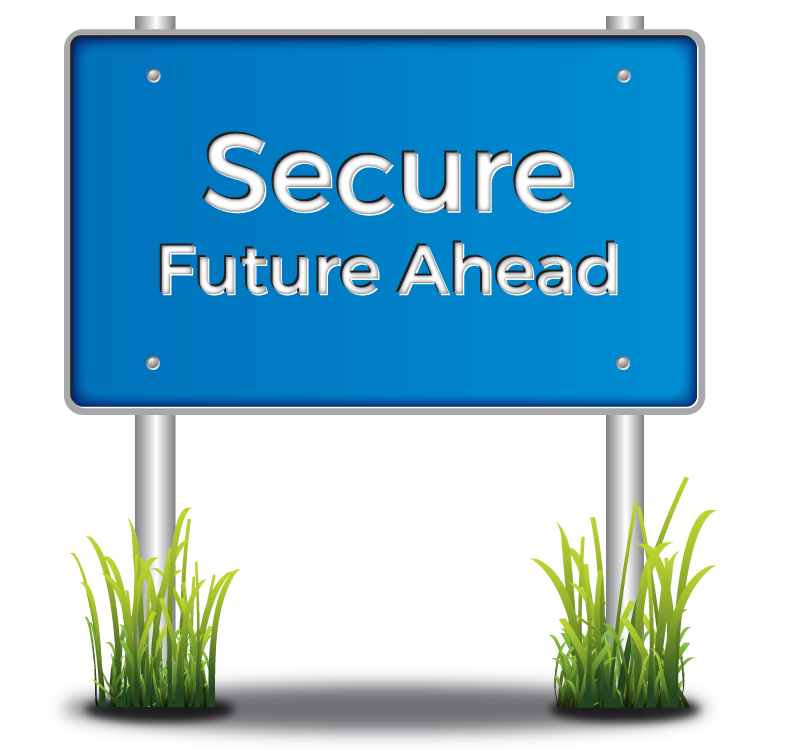 Benefits of a virtual CISO
---
The V-CISO service will be tailored to your specific needs and has many benefits for your business:


Establish a cost-effective framework to safeguard the confidentiality, integrity and availability of client information and assets
Ensure effective cyber security defenses by applying modern infosec best practice
Provide a trusted advisor to the board and senior management on cyber risks and security issues
Develop the information security strategy that underpins and supports client's business development ambitions
Help promote a secure-by-design culture, ensuring that security is architected into all client business activities and operations
Establish improved infosec coordination and planning between internal departments by cultivating relationships with senior managers
Provide oversight and stewardship of day-to-day information security operation
Delivered by ISC2 CISSP accredited cyber-security professionals
How we can help you
---
The DLP Assured V-CISO service provides the skills, information security experience and leadership to establish and manage a cyber protection programme on an affordable basis.

With the DLP Assured V-CISO service, your CISO requirements can be fulfilled as a number of days per month, or days per year. This makes it affordable to recruit the services of an experienced Chief Information Security Officer in order to develop, establish and take senior-level executive responsibility for the information security programme.

By agreement, the V-CISO will perform the tasks listed in a Statement of Work (SoW). Examples of typical tasks to be included in a SoW are listed below:


Provide expert information security guidance and advice
Oversee a programme of penetration testing and vulnerability scanning services
Supervise or undertake information security risk, threat and vulnerability assessments
Informs and advise on good information security practice
Development and implementation of integrated information security frameworks (e.g. PCI, CE, NCSC, NIST, ISO27001 etc)
Selection and implementation of an appropriate GRC system
Establishment of an effective security audit programme
Driving a dynamic infosec culture where security has not been at the forefront of mind
Organising and delivering staff infosec training
Advising and guidance on cloud security
Management and direction of security incidents and breaches
Responsibility for forensic analysis during a cyber security incident
Guidance on the effective use of log management
Design of cryptographic controls
Identification and prioritisation of security projects as part of the security improvement plan
See our virtual Chief Information Security Officer (V-CISO) service.
Outsourced CISO FAQ
A virtual Chief Information Security Officer is a suitability experienced and qualified security leader available on a temporary basis to help organisations improve their security posture.
DLP Assured Services Limited
Kemp House
152 - 160 City Road
London
England
EC1V 2NX