Cyber Essentials & CE Plus Consultancy
---
What is Cyber Essentials?
A UK government scheme designed to show an organisation has a basic level understanding of cyber security and has implemented some controls such as firewalls and anti-virus to reduce the risk of a security incident caused by a common cyber-attack.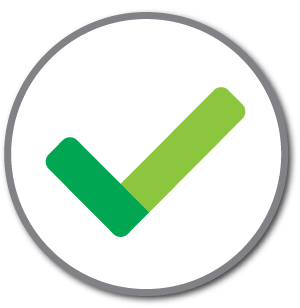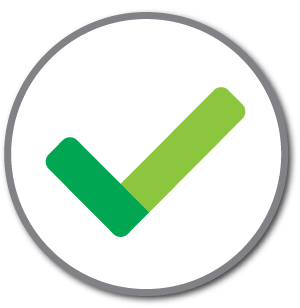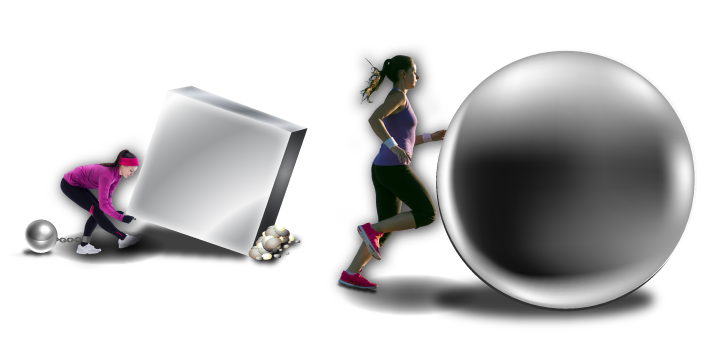 Why DLP Assured for Cyber Essentials and CE Plus?
---
Let us do the heavy lifting.

Our Cyber Essentials & CE Plus experts will make it easy for you. Using our tried and tested 'DLP Data Protection Framework' to fast-track and speed your journey to achieve Cyber Essentials.
What do we need to do to get Cyber Essentials?
---
Working with your DLP consultant and using the 'DLP Data Protection Framework' which contains the policies and procedures required to meet the 5 technical control themes. We will work with you to implement these requirements and make a successful submission.

Cyber Essentials requires a review of the following:

firewalls
secure configuration
user access control
malware protection
security update management
You are always in control
---
All projects have free access to our unique DLP Toolkit online project dashboard. This helps you plan and allocate tasks, track progress and provide management control to help keep your project on track.
You are in expert hands
---
DLP consultants have significant experience with Cyber Essentials projects.

The consultant team are experts and highly qualified in information security, information security management, cyber security, and privacy.
Never fail
---
DLP have undertaken many Cyber Essentials projects and have never had an unsuccessful submission.

In the unlikely circumstance that your submission is not successful we will work with you 'free of charge' to ensure a successful submission.
Your route to Cyber-Essentials and Cyber Essentials Plus success
---
Many organisations want to improve Cyber Security with CE & CE+ but are unsure as to how.

Our CE & CE+ starter programmes guarantee success and systematically implements world-class cyber security with minimum fuss or effort.
---
Cyber Essentials and Cyber Essentials + Consultant Led starter programme
Many organisations are faced with the challenge of demonstrating their cyber security mastery by obtaining Cyber Essentials. Our consultant led CE & CE+ starter programmes provide a flexible way of cutting through the complexity of Cyber Essentials to establish a robust system for maintaining cyber security. We provide the expertise, documentation, systems, training and will work with you to prepare your organisation for a successful CE or CE+ that works for you.

For those organisations that genuinely wish to improve their cyber security, we have a programme that quickly implements best practice, puts you in control and gets everyone in the organisation onboard. We recommend our CE governance system as it provides a central portal to coordinate the practice of cyber security within your organisation. Also, as its very likely your organisation has other compliance goals (or requirements) such as meeting your GDPR obligations or getting DSP Toolkit or possibly ISO 27001, its important to have a integrated policy set so that staff know what to do.
Talk to us about your requirements.
For those wishing to implement a cross-organisation CE programme that easily and efficiently enables staff to understand their role and play their part in maintaining good cyber security, we have the cost effective Consultant-Led Cyber Essentials Starter Programme:
Consultant-Led Cyber Essentials Starter Programme:
Step 1: CE Discovery – let us gain an understanding of cyber security in your organisation

Step 2: Perform a Cyber Essentials Gap Analysis – we review your current IT infrastructure to see whats good and where improvements (if any) need to be made

Step 3 Build the Project Plan – here we map out and schedule the work so everyone knows what's happening

Step 4 Undertake CE remediation tasks – Our consultant works with you to agree and sign-off the documentation, organise staff training, establish good cyber security practices, and get ready for CE.
DLP Assured Services Limited
Kemp House
152 - 160 City Road
London
England
EC1V 2NX