OWASP Application Testing Service
Do you know if your web application is safe?
---
If your web app contains a software flaw or is poorly configured, there is a chance the vulnerability could be exploited by a hacker, putting your organisation at risk.

We offer a service to test the security of web applications to make sure they are safe. As data will often be flowing between the application and a server (located on the clients IT infrastructure), it's vital that the application does not put the IT infrastructure at risk from a cyber-attack.

Our cost effective OWASP Web application testing service will test your application, discover its security flaws and provide expert guidance on how the vulnerabilities can be fixed.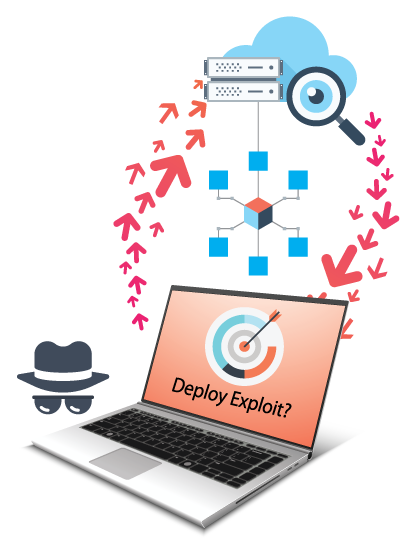 Are your web apps putting your business at serious risk?
---
Hackers love vulnerable web applications to take advantage of.

Available 365x7x24, web apps often link to back-end servers embedded deep within an organisation's IT infrastructure. To the hacker, they present an opportunity not to be missed. If the security vulnerabilities are not fixed, your systems (including the back-end servers) may also be open to attack. Don't let it happen.

It's time to be proactive and find the security flaws before the hacker does. Our OWASP web application testing service is here to help.
It's risky if you only rely on automated testing for your web applications
---
Everyone knows that automated black-box testing is not and can never be 100% effective in detecting software flaws or configuration errors in web applications.

Automation has its place in any testing exercise but it's vital that the testing objectives are determined first, which of course includes developing an understanding of the application architecture, what security controls are in place and whether of course the controls work.

Our OWASP Web application testing service is more than a network scan but rather tailored to your needs and can provide crucial insight on your risk exposure. Expert guidance will be provided on how to protect your web applications.
DLP Assured Services Limited
Kemp House
152 - 160 City Road
London
England
EC1V 2NX